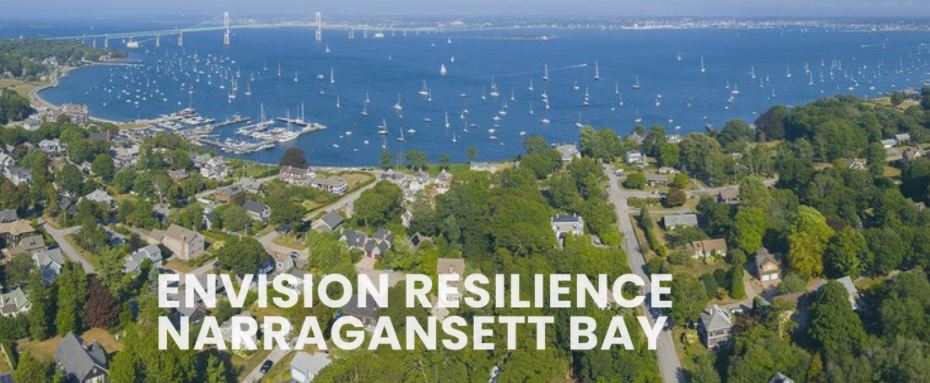 For the 2nd year, UF students from Architecture, Historic Preservation, and Journalism will participate in the Envision Resilience Challenge. FCI Coordinator, Carolyn Cox, has been working with the ReMain Nantucket team again to provide this opportunity for UF students to collaborate across disciplines and across universities. This year, students will collaborate with other teams from Northeastern, RISD/Brown, Roger Williams, Syracuse, and U Rhode Island in looking at the Narragansett Bay under sea level rise and climate impacts.
Professors Jeff Carney, Linda Stevenson, and Cynthia Barnett will lead students who will all get the chance to travel to Rhode Island, hear from national/international experts on the complex challenges facing RI, present to an esteemed jury of principals in architecture, design, and engineering firms, and share their designs and research to the communities in June. This opportunity will broaden perspectives, enhance collaboration skills, and provide valuable experience engaging with communities and peers around climate adaptation and resiliency.
Stay tuned for updates and follow along with the speaker series.