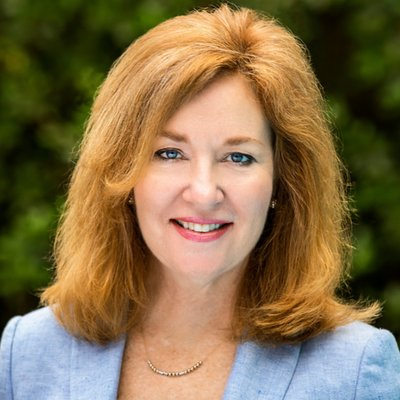 State Rep. Kristin Jacobs, a founding member of the Southeast Florida Climate Compact and an environmental advocate for more than two decades, died Saturday morning at age 60. Jacobs continued to serve her constituents from a hospital bed during the 2020 legislative session while receiving treatment for cancer. She returned to Tallahassee in March to watch the passage of legislation named in her honor outlawing the importation of shark fins in Florida, the latest environmental measure she had championed.
The Florida Climate Institute hosted Rep. Jacobs in March of 2016 along with former SC Congressman Bob Inglis. The event was designed to highlight the need for bipartisan cooperation in moving the climate action needle. Kristin was known for her ability to work across the aisle through mutual respect and the search for common ground. She achieved great success using her knowledge of the facts, passion for making the world better, and her infectious wit and charm.
Rest in peace beautiful warrior.
Other stories about Rep. Jacobs below: