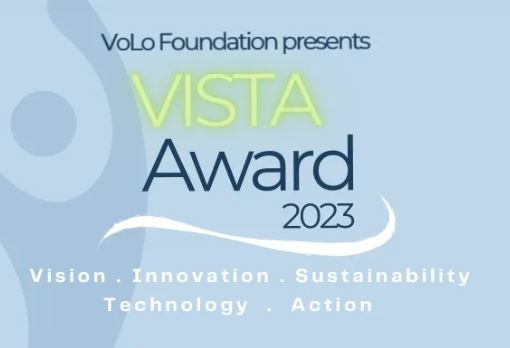 The VISTA Award is VoLo's latest recognition, specific for graduate students who display exemplary leadership, along with Vision, Innovation, Sustainability, Technology, and Action in climate solutions.
VoLo will gather proposals from students at the Graduate level who are enrolled full-time with a US-based University or College. The finalist student individuals or teams will be invited by VoLo to present their ideas at our 2023 Climate Correction™ conference in Orlando, Florida.
At Climate Correction™, VoLo's Founders will determine the project that best drives positive change in FLORIDA climate solutions.
The winning project will receive a one-time grant from VoLo Foundation, paid to the affiliated university: US$10,000 if submitted individually, and US$25,000 if submitted by teams of 2 people or more. Students from all disciplines are encouraged to apply.
Deadline to apply is October 31, 2022