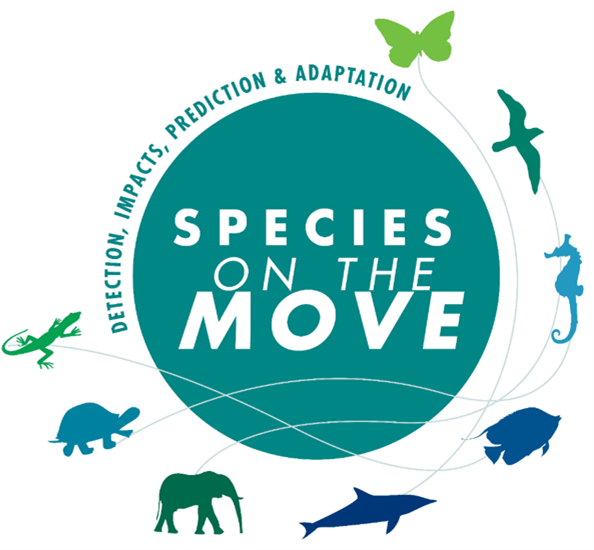 This 3rd iteration of the international conference series will be hosted by UF Wildlife and the Florida Climate Institute and be held in SW Florida to explore the Everglades.
The conference brings together scientists and natural resource managers working in the disciplines of global change, biogeography and evolution, and relevant in contexts of natural resource management, biodiversity management and conservation, and theoretical ecology.
Species response to climate change is a rapidly evolving research field, however, much of our progress is being made in independent research areas: e.g. understanding the process vs responding to the implications, terrestrial vs marine ecosystems, global meta-analyses vs in depth species-specific approaches. This interdisciplinary conference develops connections between these parallel themes, and across temporal and spatial scales.
For more information, themes, and to be notified of the call for abstracts, visit  https://pwd.aa.ufl.edu/sotm/