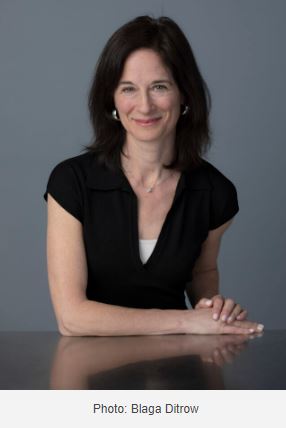 April 5, 2023 | 4:00 pm | Keene Faculty Center in Dauer Hall, University of Florida
The Florida Climate Institute, in partnership with the UF College of Journalism and Communication, is pleased to host Melissa Aronczyk, an Associate Professor of Media Studies in the School of Communication & Information at Rutgers University. She is the co-author, with Maria Espinoza, of A Strategic Nature: Public Relations and the Politics of Environmentalism (Oxford University Press, 2022). Her research on how PR affects our ability to communicate about climate change has been featured in The Nation, the Financial Times, Rolling Stone, CNBC, The Intercept, Grist, AdWeek, and Yes Magazine. She has also written stories about PR and sustainability for The Washington Post and Foreign Policy magazine.
The presentation and discussion will be followed by a reception with food and beverages.
Please join us and check out related press below: