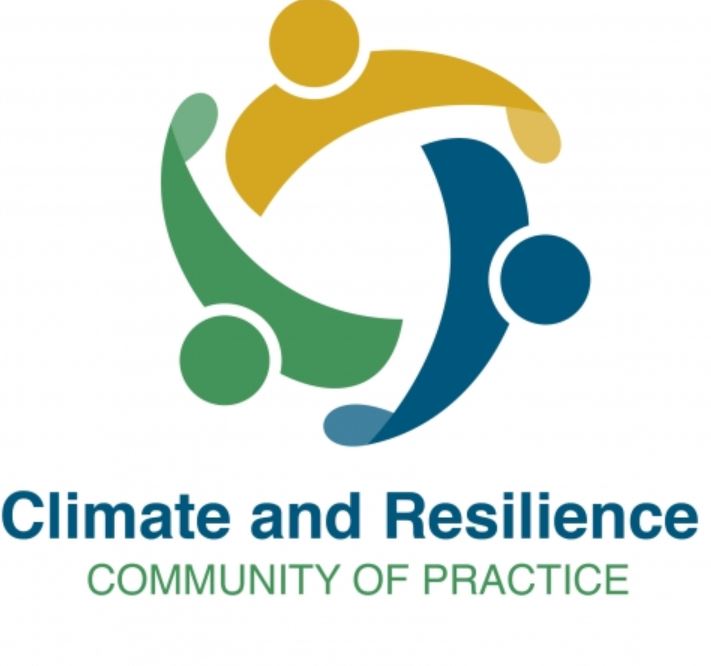 Are you working on Climate Change related issues? Do you know the latest tools to assess how resilient your community is? Would like to learn how communities around the Gulf of Mexico are doing about climate change?
Anyone working in the field of climate and resilience such as practitioners, local gov't officials, business/industry leaders, non-profit organizations, outreach and engagement specialists, state coastal zone office leaders, county emergency managers, floodplain administrators, federal gov't liaisons/coordinators, or other local decision-makers that would like to discuss climate-related issues and share best practices are welcome and encouraged to attend.
Information on the Gulf of Mexico Climate and Resilience Community of Practice and the annual meeting can be found here.