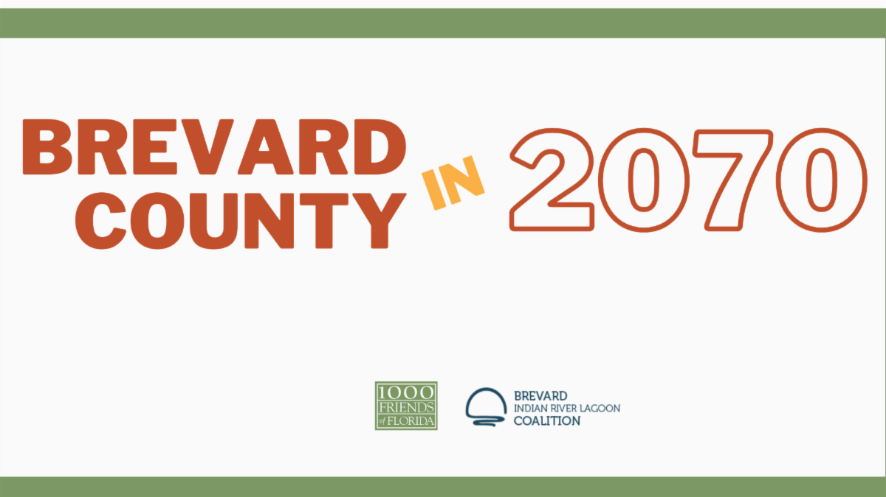 What can we do now to make Brevard County significantly more sustainable in 2070? 1000 Friends of Florida and our partners at the Brevard Indian River Lagoon Coalition will dive into this topic on October 28, 12:00 – 2:00 p.m. 
Register for Brevard 2070: Planning Today for a Better Tomorrow to participate in an online workshop exploring development trends, alternative growth options, as well as policy recommendations for smart growth.
Come prepared to share your thoughts via interactive surveys and ask our presenters questions in the Q&A session. 

More details can be found HERE.