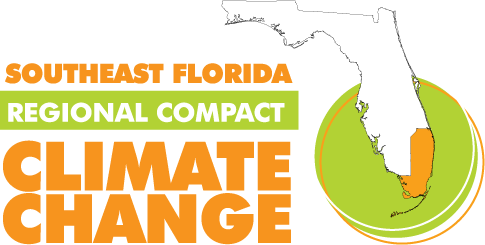 SAVE THE DATE
The 2020 Annual Climate Leadership Summit is now VIRTUAL!
Given the ongoing COVID-19 pandemic, the Compact invites you to join a shorter, virtual event on October 13, 2020, from 1:00 PM – 5:00 PM EST.
The Annual Climate Leadership Summit is a major regional event hosted by the Southeast Florida Regional Climate Change Compact to share knowledge, showcase climate action, engage leadership across sectors, and mobilize the collaboration needed to tackle this significant challenge at scale. The summit attracts innovative thinkers and leaders from the business, government, academic, and nonprofit community to exchange dialogue and ideas on expanding the region's capacity to respond to climate challenges and build climate resilience.
Additional information on the program and registration are coming soon HERE.