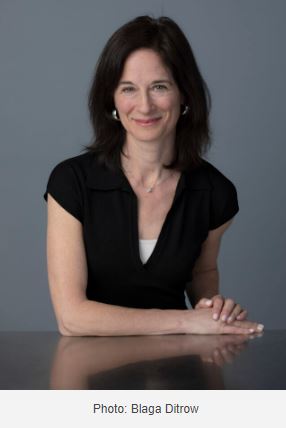 April 5, 2023 | 4:00 pm | Keene Faculty Center in Dauer Hall, University of Florida
The Florida Climate Institute, in partnership with the UF College of Journalism and Communication, is pleased to host Melissa Aronczyk, an Associate Professor of Media Studies in the School of Communication & Information at Rutgers University. She is the co-author, with Maria Espinoza, of A Strategic Nature: Public Relations and the Politics of Environmentalism (Oxford University Press, 2022). Her research on how PR affects our ability to communicate about climate change has been featured in The Nation, the Financial Times, Rolling Stone, CNBC, The Intercept, Grist, AdWeek, and Yes Magazine. She has also written stories about PR and sustainability for The Washington Post and Foreign Policy magazine.
The presentation and discussion will be followed by a reception with food and beverages.
Please join us and check out related press below: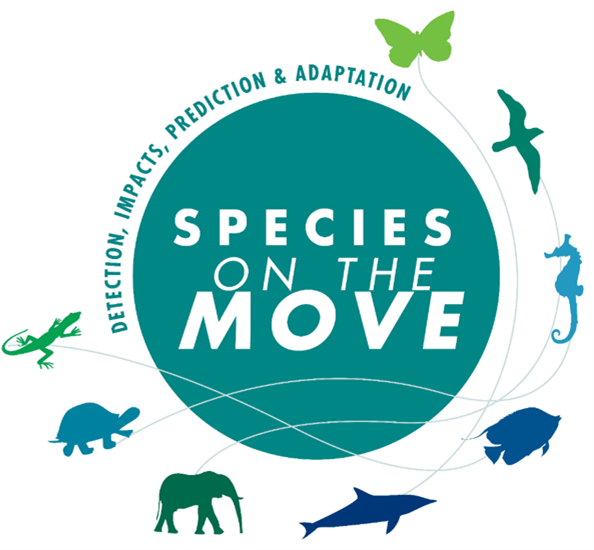 Welcome to Species on the Move 2023
International Conference Series

This is the third iteration of the successful SOTM series. 2016 was held in Tasmania and 2019 in South Africa. SOTM 2023 is being hosted by the University of Florida in Everglades National Park, Florida, USA
On behalf of the 2023 Conference Convenors and Conference Committee, it is our great pleasure to welcome each and every one of you to Everglades National Park for what will be a rewarding, diverse and engaging Species on the Move International Conference Series held from May 15-19, 2023.
The conference brings together scientists and natural resource managers working in the disciplines of global change, biogeography and evolution, and relevant in contexts of natural resource management, biodiversity management and conservation, and theoretical ecology.
Species response to climate change is a rapidly evolving research field, however, much of our progress is being made in independent research areas: e.g. understanding the process vs responding to the implications, terrestrial vs marine ecosystems, global meta-analyses vs in depth species-specific approaches. This interdisciplinary conference develops connections between these parallel themes, and across temporal and spatial scales.
We hope you will make the journey to join us in the Everglades.
Dr. Brett Scheffers and Ms. Carolyn Cox
Conference Co-Convenors