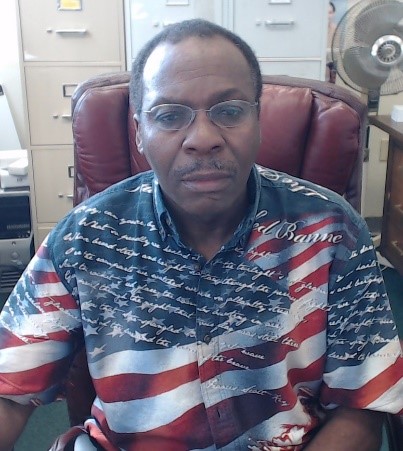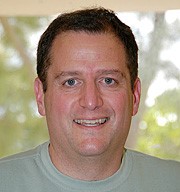 November 2, 2015 -
Drs.
O.S. Mbuya
(Florida A&M University) and
Ben Kirtman
(University of Miami) will represent the Florida Climate Institute (FCI) at the United Nations Framework Convention on Climate Change (NFCCC), Conference of the Parties 21st (COP21) in Paris, France (
http://www.cop21.gouv.fr/en/cop21-cmp11/what-cop21-cmp11
) from November 30 through December 11, 2015. At the Conference, FCI will partner with India's National Council for Climate, Sustainable Development and Public Leadership (NCCSD). The FCI representatives will showcase the scientific milestones achieved by the nine participating institutions on climate research and echo our commitment to address issues related to climate at national and global levels.