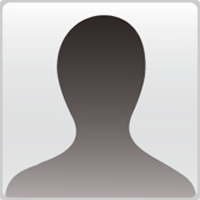 ← Back To All Members
Jonathan Alldridge
University:
UF
Position:
Agricultural and Biological Engineering University of Florida

Organization: UF

Location: Gainesville, FL, 32611

Miscellaneous:
Application Sectors
Agriculture
Coastal Ecosystems
Energy
Local or state government
Urban
Wetlands
Specialty
Interests
Currently completing Master's thesis research in evaluating the use of seasonal climate forecasts to drive a drought index model for use in predicting residential irrigation demand.
Interested in the applicability of seasonal climate forecasts to agricultural and water resources planning (especially in their utility to increase resilience to periods of flood/drought in developing nations).
Interested in the use of climate forecasting (both long and short term) in water resource and ecosystem restoration planning.