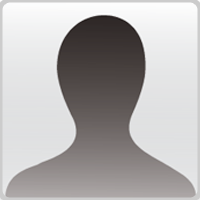 ← Back To All Members
John Trefry
University:
FIT
Position:
Marine & Environmental Systems Florida Institute of Technology

Organization: FIT

Miscellaneous:
Interests
Biogeochemical processes in the Arctic including climate-related shifts in food webs and nutrient-trace element processes in the Chukchi and Beaufort Seas. Also, coastal erosion, sea ice melt and increased runoff from Arctic rivers.
Biogeochemical processes in Florida waters (Indian River Lagoon and Florida Bay) that are influenced by shifting climate including potential for increased hypoxia and nutrient and trace element recycling.