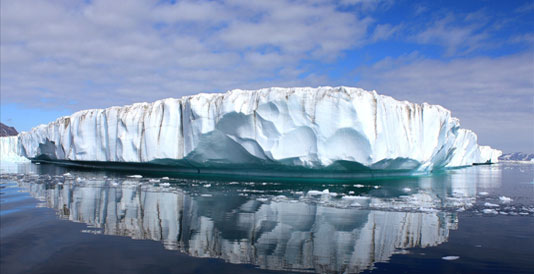 GAINESVILLE, Fla. — A new study by a University of Florida researcher finds that sea level peaked between 18 and 30 feet above current sea level during the last interglacial period approximately 125,000 years ago.
That's significant, the researchers say, because knowing how high sea level peaked previously tells us something about how the earth may respond as global temperatures rise again.
The finding differs from many studies on sea level during the previous warming period because the researchers use fossil coral reef data to estimate sea levels and then factor in the physics of how ever-changing ice sheets have affected those estimates. The range of sea level maximums that they estimate for the period suggests that part of the Greenland ice sheet had collapsed, as well as a large portion of the West Antarctic ice sheet and possibly sectors of the East Antarctic ice sheet.