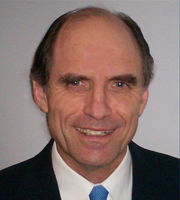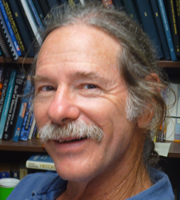 August 12, 2015 -
Two Florida State University oceanography professors have been named fellows of the American Geophysical Union (AGU), a professional scientific organization representing scientists in 139 countries.
Allan Clarke
, the Adrian E. Gill Professor of Oceanography, and
Jeffrey Chanton
, the John Widmer Winchester Professor of Oceanography, were selected for the fellow designation by their peers in the organization for outstanding contributions to earth and space sciences.
Clarke focuses on understanding and predicting the El Niño/Southern Oscillation (ENSO). Generated by air/sea interaction in the central equatorial Pacific, ENSO is the major factor causing short-term climate variability on earth. Chanton focuses on the gas methane, which is an important trace gas produced by microbes involved in earth's carbon cycle. It has led him to do work on climate change and more recently, the BP oil spill.
FSU Press Release
About the AGU Fellow Program